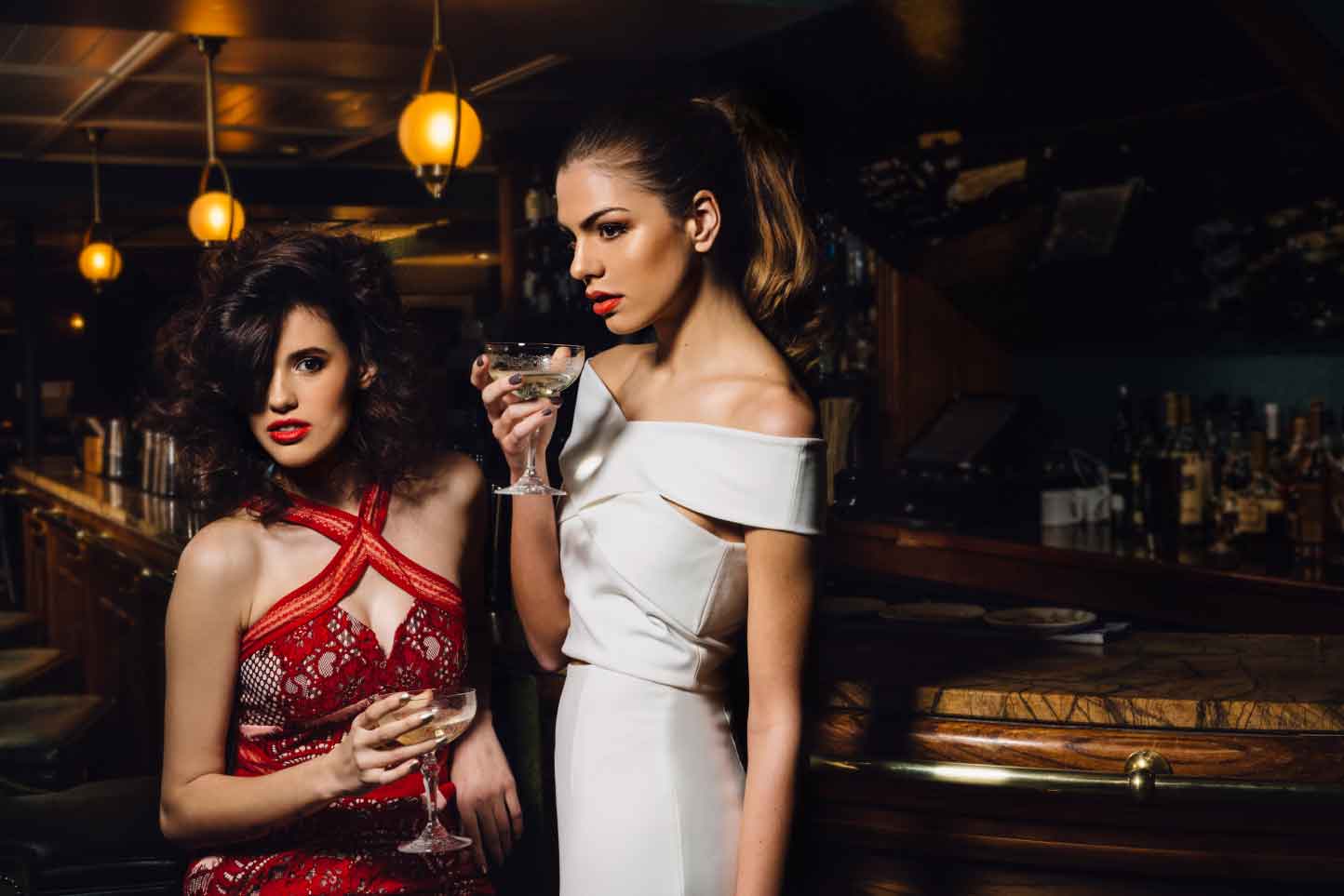 New Years Eve with Jabbawookie – the Party's just get'in started
Join us at Bow Lane this New Year's Eve and party away 'til the early hours with Jabbawookie and his Block Rockin' Beats as we count down to 2017.
The restaurant will be open for A la Carte dining on New Years Eve and there's a bar bite party food menu for groups in the bar available before 10pm. The bar's open until 2:30pm.
Book a table early