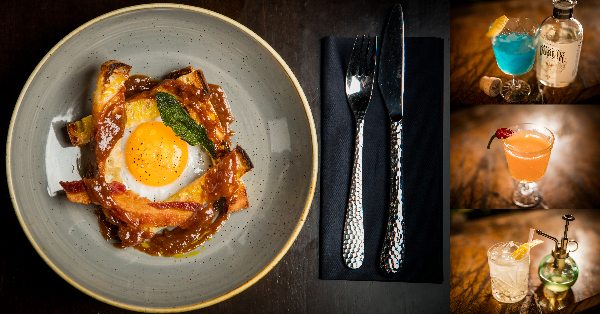 Dublin Weekend Brunch @ Bow Lane
Our new brunch menu is what Dublin's been looking for!
Looking for a Dublin Weekend Brunch? We're open every Saturday and Sunday with outdoor seating and under cover you can stuff yourself silly with eggses and rashers and spuds and pancakes and bagels and birdwich and big breakfast and barbecue duck. Then sip the afternoon away on a long cool cocktail! Walk-ins are very welcome or just book online!
Just see what people are saying about our Dublin Weekend Brunch